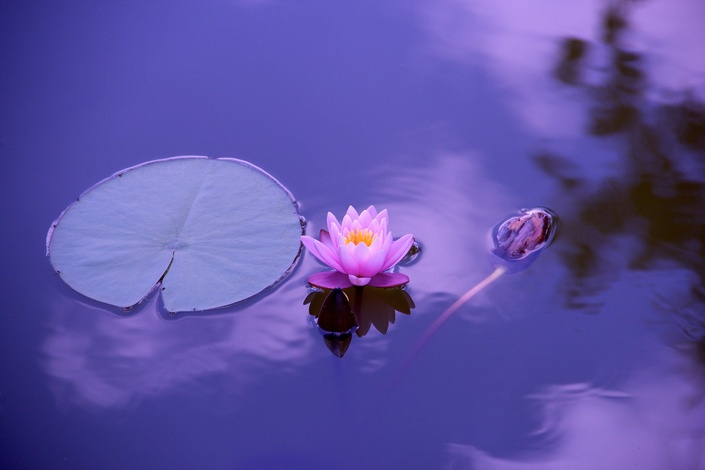 Calm Your Mind - A Simple Self-Care Kit to Keep Your Spirits Up
3 Simple Meditation Techniques to Stay Balanced During Turbulent Times
If your world has turned upside down, and you feel overwhelmed, maybe anxious and scared at what is going on, The Meditation Self-Care Kit helps you invite a sense of calm, balance and peace into your day - even if you're at a total loss at what is going on!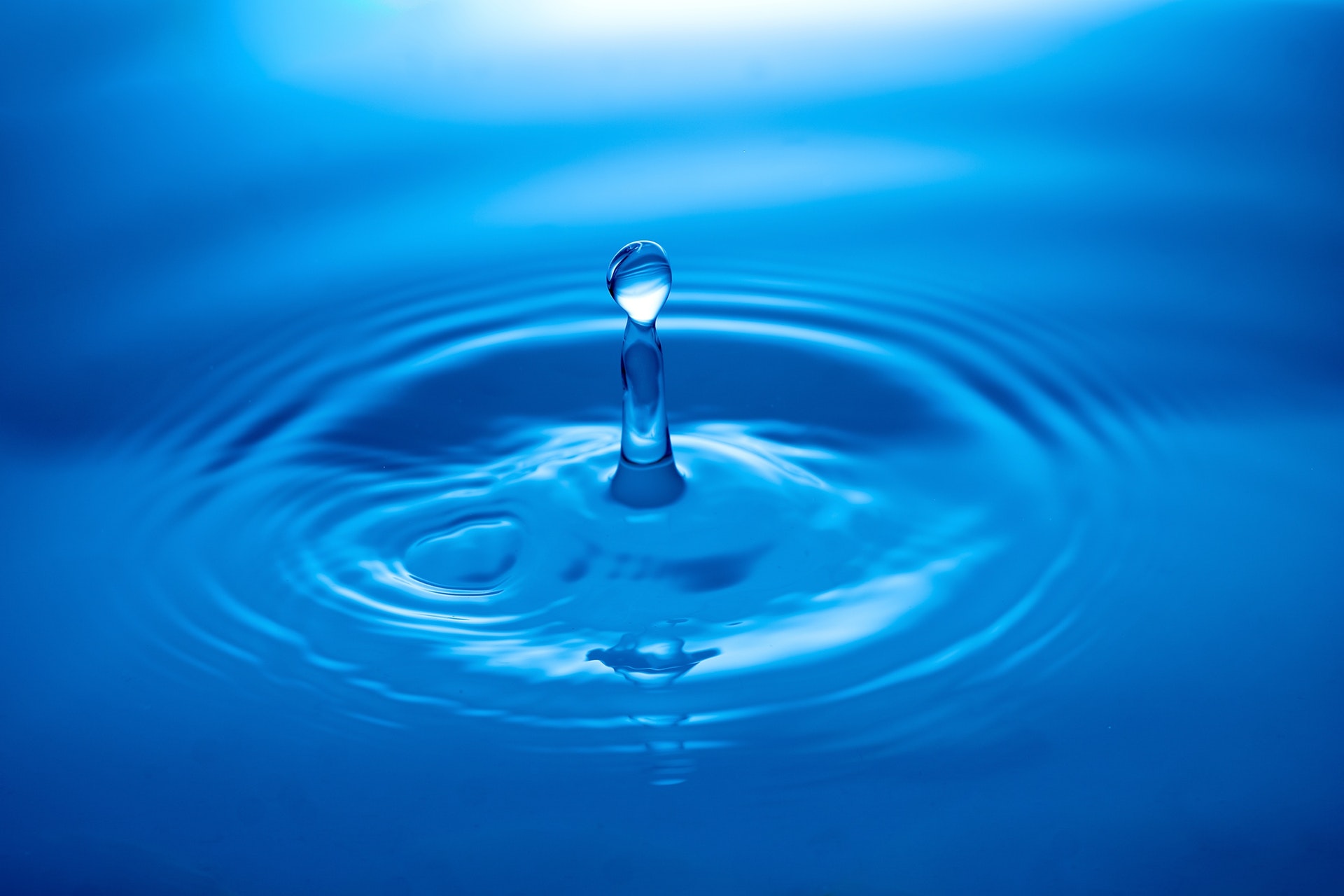 In this quick video training, we will start simple.
You will discover 3 Simple Meditation Techniques to Stop Overwhelm and Keep Your Spirits Up.
You can use any of these meditation practices anywhere, anytime, to:
Release tension from your body.
Soothe your central nervous system.
Calm your mind (even if your head feels all over the place!)
As you quiet your mind, your heart rate slows down, the tight knot in your stomach eases and you can safely relax your body.
The combination of these three meditation techniques - the breathing exercises, the guided meditations and mindful poems soothes your nervous system to get back into balance as you experience the subtle benefits of calm - inner peace, harmony and stillness.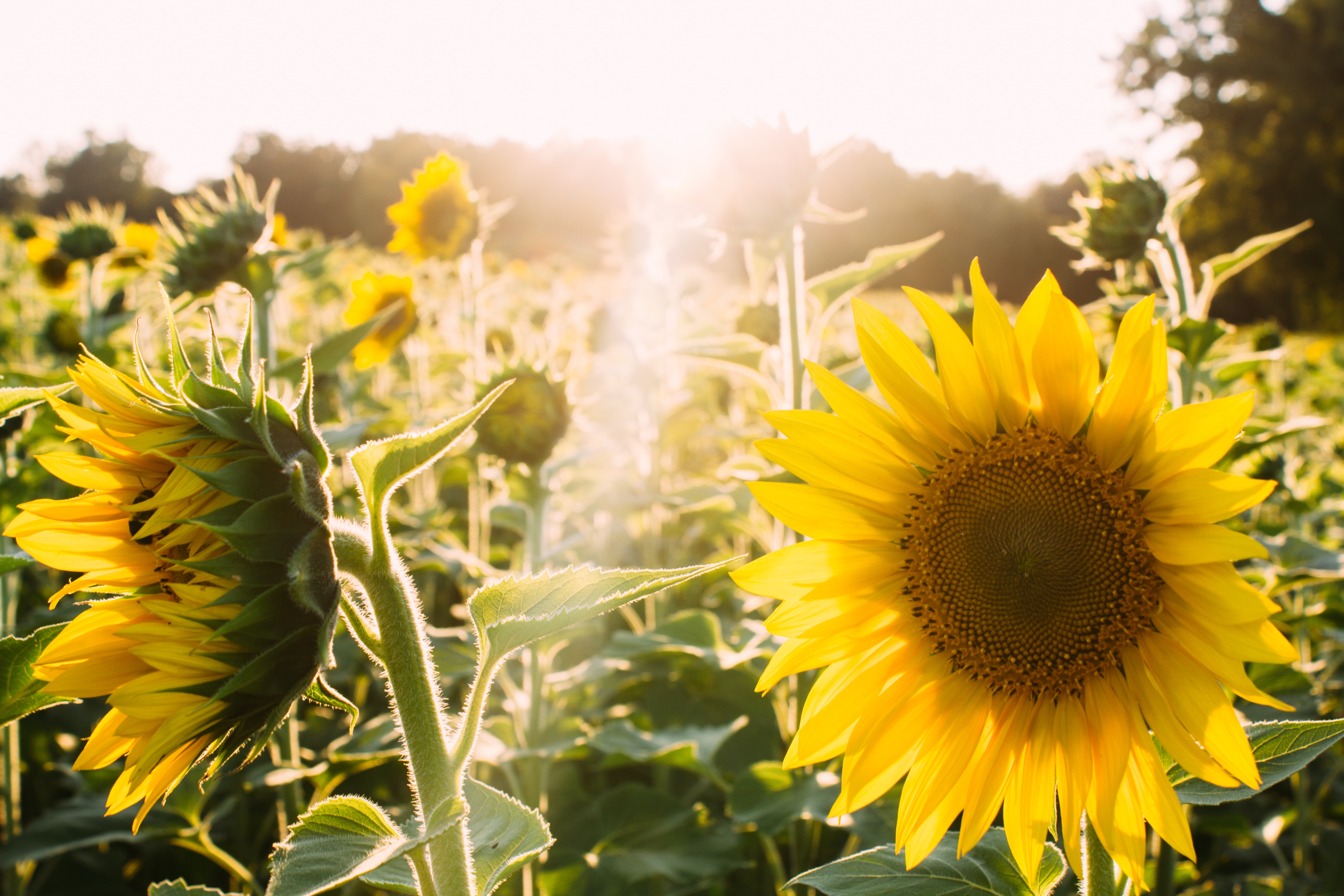 To Help Stop Worrying, the Meditation Self-Care Kit is perfect if you...
Wake up feeling anxious, drained, and worried about your day.
Have stopped doing the things you used to enjoy. Maybe you are going through an emotionally draining divorce or bereavement and have no energy to do anything.
Feel stressed at working from home. You instantly panic the moment you open your emails, the phone rings, or your manager sends you a message.
You live alone and feel isolated, alone, and emotionally disconnected from your family and friends.
Struggle to switch your brain off.
You lay awake in bed focusing on all the things going on in the world and you wonder what will happen next.
You want to stop worrying and feel calmer, and experience peace in your heart.
What If You've Got No Time to Look After Yourself? Or You Have Never Been Peaceful and Calm Before?
No worries!
Even if your life is busy, and being "peaceful, loving, calm, and present" are alien feelings, the meditation practices - known simply as Inner Peace Practices, in The Self-Care Kit are simple, practical and easy to do.
Everything I share with you in the Self-Care Kit is practices I share and teach my yoga and meditation clients.
They value the ability to know how to reset and refocus their energy anytime they feel pulled and distracted.
By the end of this tiny course, you will choose your favourite meditation practice technique out of the Self-care Kit to quickly relieve anxiety and overwhelm.
You will feel better, find your breath, and gently re-connect with the stillness and peace nestled deep within...
In bed as soon as you get up for a fresh start to your day.
At work in your chair when you feel scattered, de-motivated and overwhelmed.
At home when you feel emotionally drained, have no energy, or space to re-group and breathe.
When your head is spinning, and you struggle to fall asleep as you chew over All. The. Things. Going. On. And worry how you will cope.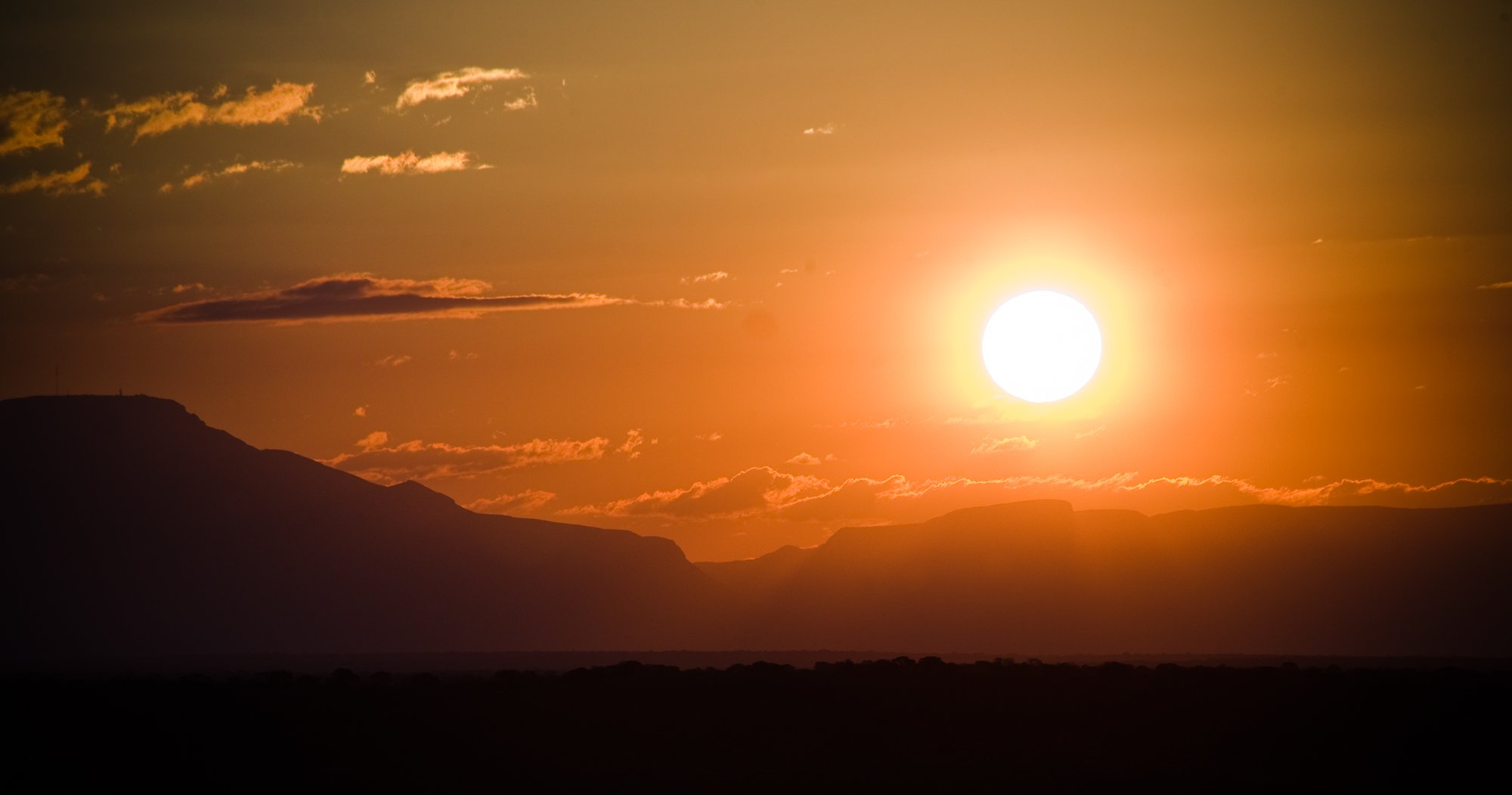 The Best Part of the Meditation Self-Care Kit?
They are simple self-care practices you can easily slip into your busy day - aving you time, energy and focus as you get to do the things which matter the most.

Whether you are a stressed-out mum, business or professional woman tired of the non-stop juggle, or a...
Busy parent caring for your ageing parents and under a lot of strain from doing all the caring; take heart.
You can quickly turn to your Self-Care Kit, choose one of the simple Meditation Inner Peace Practices and gently release tension from your body, and embrace yourself and loved ones with your presence of tender care, love and kindness.
Here's What's Included
Welcome | Before You Begin
Teaches you how to succeed in this program and introduces the 3 simple Self-Care Practices to help you stop feeling overwhelmed, and keep your spirits up as you navigate difficult thoughts, feelings, and emotions in a kinder way, no matter what is going on in the world.
Module 01: Meditation Self-Care Technique #1
21 Inspirational Meditation Poems to Nourish Your Spirit
This treasury of 21 inspirational meditation poems are beautiful and written by me to help soothe your nerves and uplift your spirits.
Presented in a PDF booklet, Returning Home: the 21 Inspirational Meditation Poems for Inner Peace, Wholeness and Calm are ideal to read when you wake up, before you go to bed - or anytime you need support, love and a burst of gentle inspiration to keep you going.
The timeless words will warm your heart and soothe your spirit, especially if you are feeling worn-out, burnt-out, and stressed-out - the poems will give you the courage you need to go on living.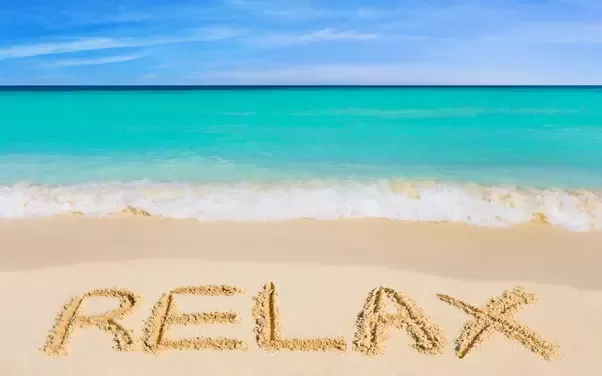 Module 02: Meditation Self-Care Technique #2
3 Gentle Guided Breathing Exercises to Quiet Your Mind
This teaches you how to stop worrying and relieve anxiety anytime, anywhere when you feel scattered, distracted, and overwhelmed.
The gentle guided breathing exercises are perfect to do:
First thing in the morning to help clear your mind and energise your body.
At work when you feel overwhelmed to refresh your brain and help you make better decisions.
Mid-afternoon as a quick-pick-me.
At bedtime to help you unwind from the day, let go off the day and restore balance and calm to your nervous system, so you get a good night's sleep.
(Spoiler alert… you can even do these gentle breathing exercises with your children or grandchildren- you will be teaching them valuable life skills and you will both end up feeling calmer and have a fun time together!)
Module 03: Meditation Self-Care Technique #3
3 Short Guided Meditations to Reduce Stress & Energise Your Body
The three short guided meditation videos - The Open Your Heart to Love Meditation, The Loving-Kindness Meditation, and the 5 Senses Meditation. are perfect for busy, anxious people striving for more calm, peace, and balance...
If you feel stressed-out, confused and your mind all over the place, you'll love the three short guided meditations; they show you how to take a moment for yourself, find your focus, ground your energy so you feel strong and back in the driver's seat.
Pop on your headphones, find a comfortable position, reconnect with your breath, and find the calm bliss and inner peace inside.
It is there, you just need to slow down, press pasue, and listen within.
And Some Extras to make it Even Easier...
Bonus #1
Gentle Chair Yoga Routine - How to Relieve Tension in Your Body
Many people find it hard to release tension from their body because they feel unfit, stiff and inflexible; plus they suffer from aches and pains from sitting all day working crouched over a computer!
Bonus #1 is a simple Chair Yoga video sequence, which is awesome because it helps you relieve stiffness in your body, ease lower back ache and energise your spirit.
Bonus #2

Quick Guide - The 3 Major Meditation Mistakes Most People Make
(And What To Do Instead!)
So, this quick guide The 3 Major Meditation Mistakes Most People Make (And What To Do Instead! ) assists newcomers to meditation and those with some experience, avoid the pitfalls that hinder your growth and efforts to make meditation transform your life.

Here Are a Few Words from Happy Readers & Students

"Ntathu's lessons lift my day and help me move through my day with light, love and peace." Yvonne
"I cherish my time with Ntathu. My time with her has allowed me to become more aware of myself has provided focus and strength for me to grow and nourishes me spiritually. It is my weekly treat." Lesley
"This charming book contains poems and passages of gratitude and love. More than that, there are 26 inspirational affirmations. This book has a simple, charming sincerity."-Merridy

"Ntathu's lesson is extremely nurturing and spiritual. I thoroughly recommend it as it helps me on every level of life, physically, mentally, emotionally and spiritually." Cathy
"I liked the book overall but specifically affirmations were spot on! It truly shows that the author is a gentle soul trying to do wonders to this world my motivating us to be caring and kind. I have now become a fan of the author's work. Great job." Book Lover

Your Instructor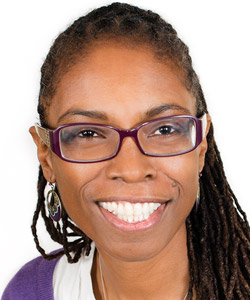 Ntathu Allen is a mother, author, yoga and meditation teacher.
She teaches thoughtful, smart, ambitious women who desire to live in a peaceful, just world, easy meditation and mindfulness techniques they can use anywhere, anytime, to relieve the impact of structural stress, tension and fatigue in their body — without avoiding, numbing out or stressing out.
Ntathu aspires to use her joy of writing and tools of yoga, and meditation to provide you with the inner calm, balance and peace you are seeking to stand in your power, be present with your family, and build a safer, more harmonious world.

Course Curriculum
Welcome
Available in days
days after you enroll
Module 1
Available in days
days after you enroll
Module 2
Available in days
days after you enroll
Frequently Asked Questions
When does the course start and finish?
The course starts now and never ends! It is a completely self-paced online course - you decide when you start and when you finish.
How long do I have access to the course?
How does lifetime access sound? After enrolling, you have unlimited access to this course for as long as you like - across any and all devices you own.
What if I am unhappy with the course?
We would never want you to be unhappy! If you are unsatisfied with your purchase, contact us in the first 30 days and we will give you a full refund.
Here's What I Want You to Know
Through personal experience and over a decade of teaching meditation and yoga to hundreds of students, I believe you don't have to have a formal sitting meditation practice, go to an ashram or buy fancy "spiritual" equipment to get the benefits of regular meditation.
I believe meditation is the perfect tool to restore hope, inner peace and balance to our busy lives, strengthen our connection with loved ones and ultimately foster world peace, gentleness, and harmony.

However, in keeping it real, because of cultural and societal conditioning, we all go through imaginable hard times, feel lost, disconnected, and stretched by the pressures of daily life.

During those times it is hard to lift your head up, see the sky, and believe you will feel better.
However, no matter what is going on in your life–good, bad or indifferent, you can use any of the 3 Quick & Easy Self-Care Techniques anytime, anywhere to stop feeling overwhelmed, and restore peace, hope and love to your life.