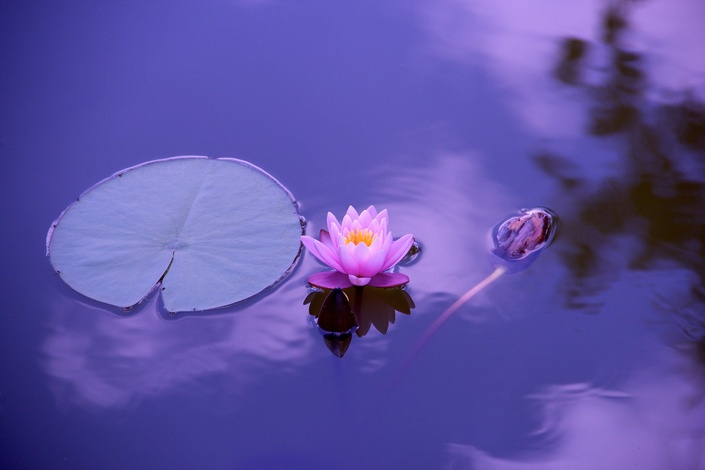 Nourish Your Spirit
Get Started with Meditation for Inner Peace
It's time to...
Nourish Your Spirit.
and cultivate a sense of calm, balance, and inner peace in your day with the Get Started With Meditation For Inner Peace mini-course.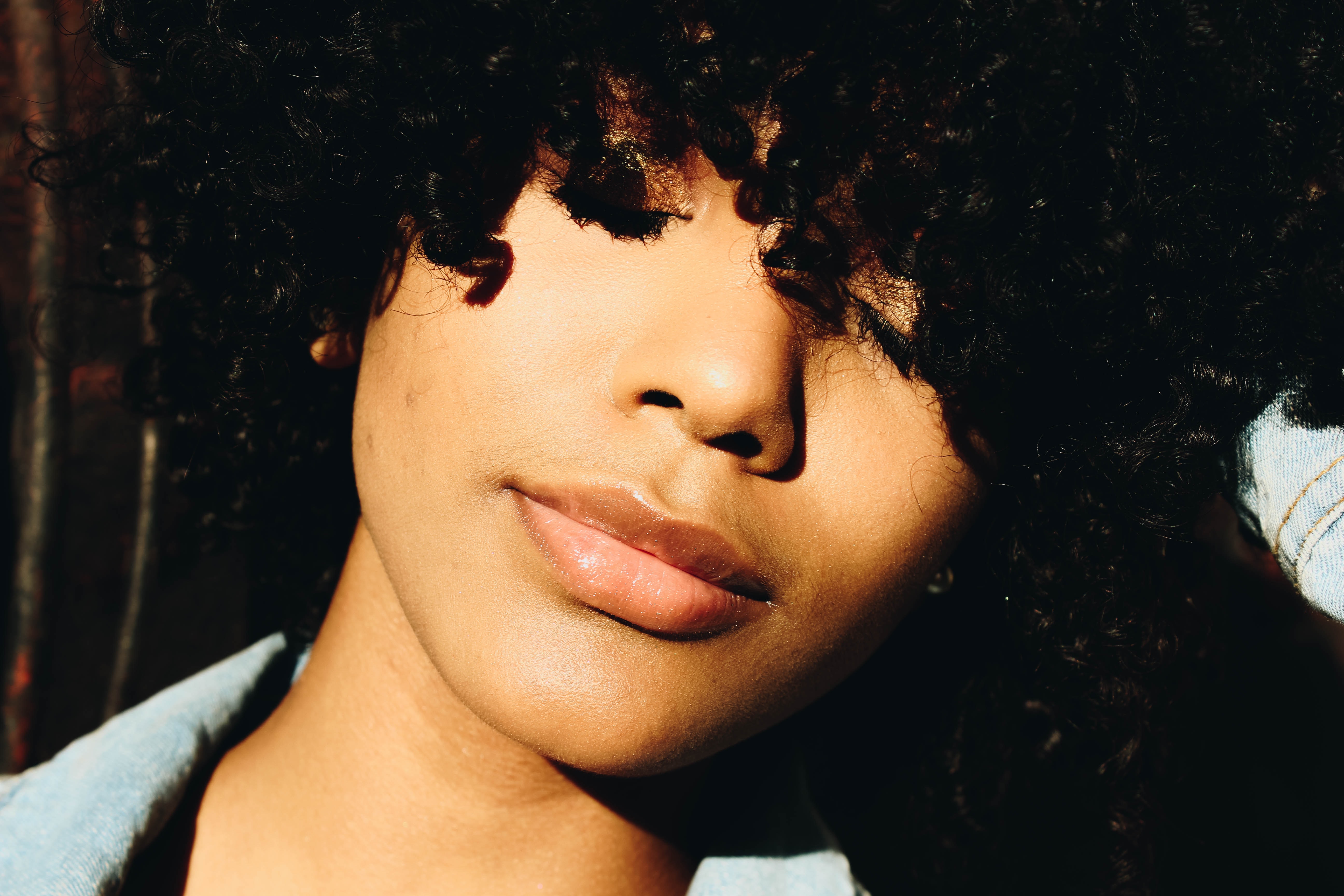 In the middle of our busy daily lives, dealing with micro-aggressions, internal fears and constant to-do lists, it's hard to find time to care for ourselves.

In trying to keep up with the demands and commitments of life, we often end up disillusioned, drained and burning out.
And, we can change this;
learning how to meditate helps to release tension in our body, cultivate profound inner peace and boost our collective healing and well-being.
In this 3-part video mini-course, we'll start simple.
You'll get:
3 short guided meditations to reduce stress and energise your body.
21 inspirational meditation poems to nourish and nurture your spirit.
3 mindful breathing exercises to soothe and calm your mind.
Adding meditation to your daily life gives you the time and space to dream, re-imagine peace and invite more compassion and self-love into your life and everyone you meet.
You can easily use any of these meditation resources, tips, tools and techniques anywhere, anytime, to: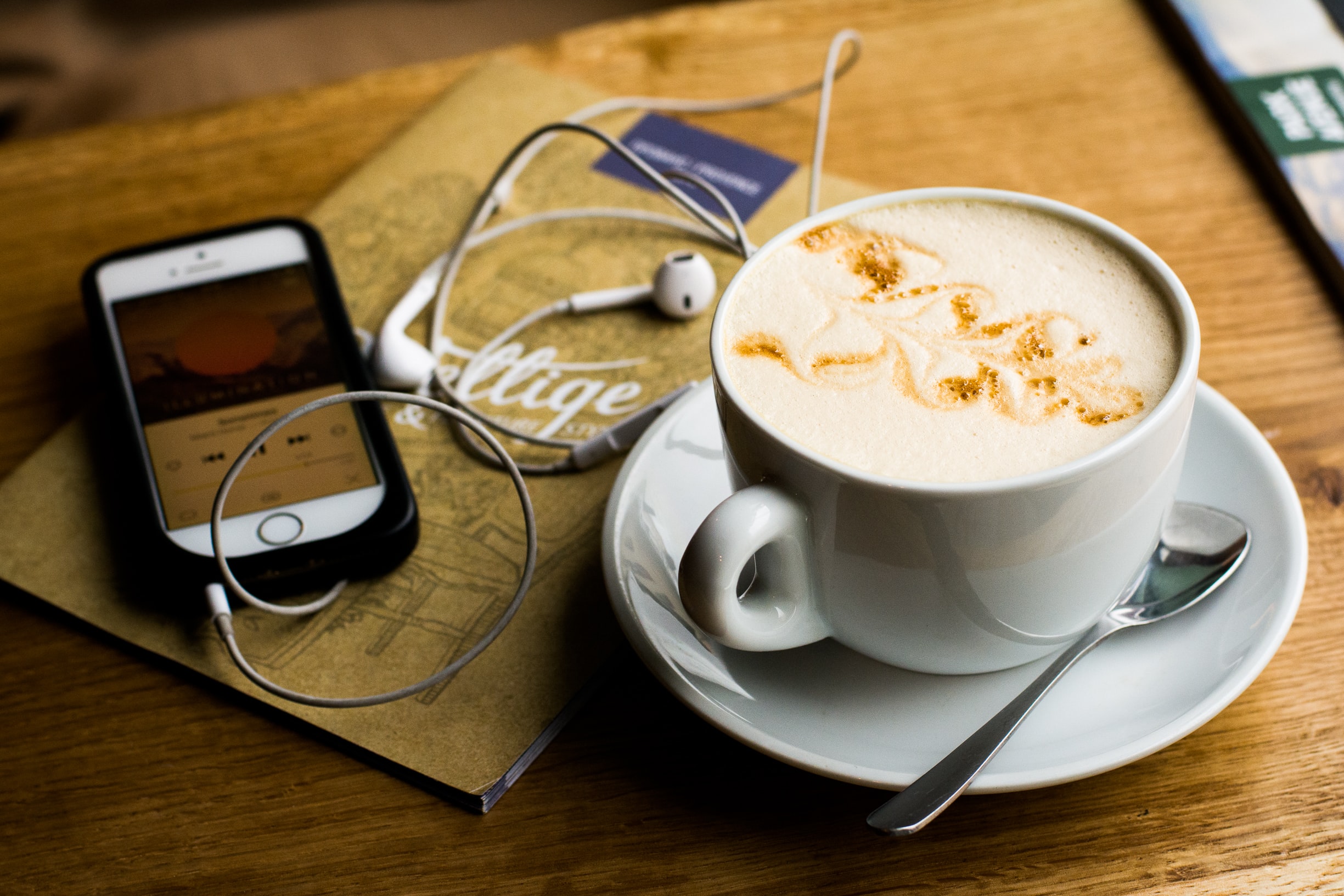 Nourish Your Spirit - Meditation For Inner Peace is perfect if you...
Wake up feeling anxious, drained, and worried about your day.
Have stopped doing the things you used to enjoy. Maybe you are going through an emotionally draining divorce or bereavement and have no energy to do anything.
Feel stressed at working from home. You instantly panic the moment you open your emails, the phone rings, or your manager sends you a message.
You feel isolated, alone, and emotionally disconnected from your family and friends.
Struggle to switch your brain off and fall asleep as y

our mind is on overdrive.
What If You're Tired or So Busy, You've Got No Time to Look After Yourself?
No worries!

Even if your life is busy, and being "peaceful, loving, calm, and present" are alien feelings, the Meditation resources, techniques, and practices for inner peace - is simple, and easy to do.
Everything I share with you in
Nourish Your Spirit
are techniques and practices I use and share and teach my yoga and meditation clients.
They value the ability to know how to gently replenish, reset and refocus their mood anytime they feel anxious, upset and worried at home and stressed out at work, so they feel vibrant and refocused.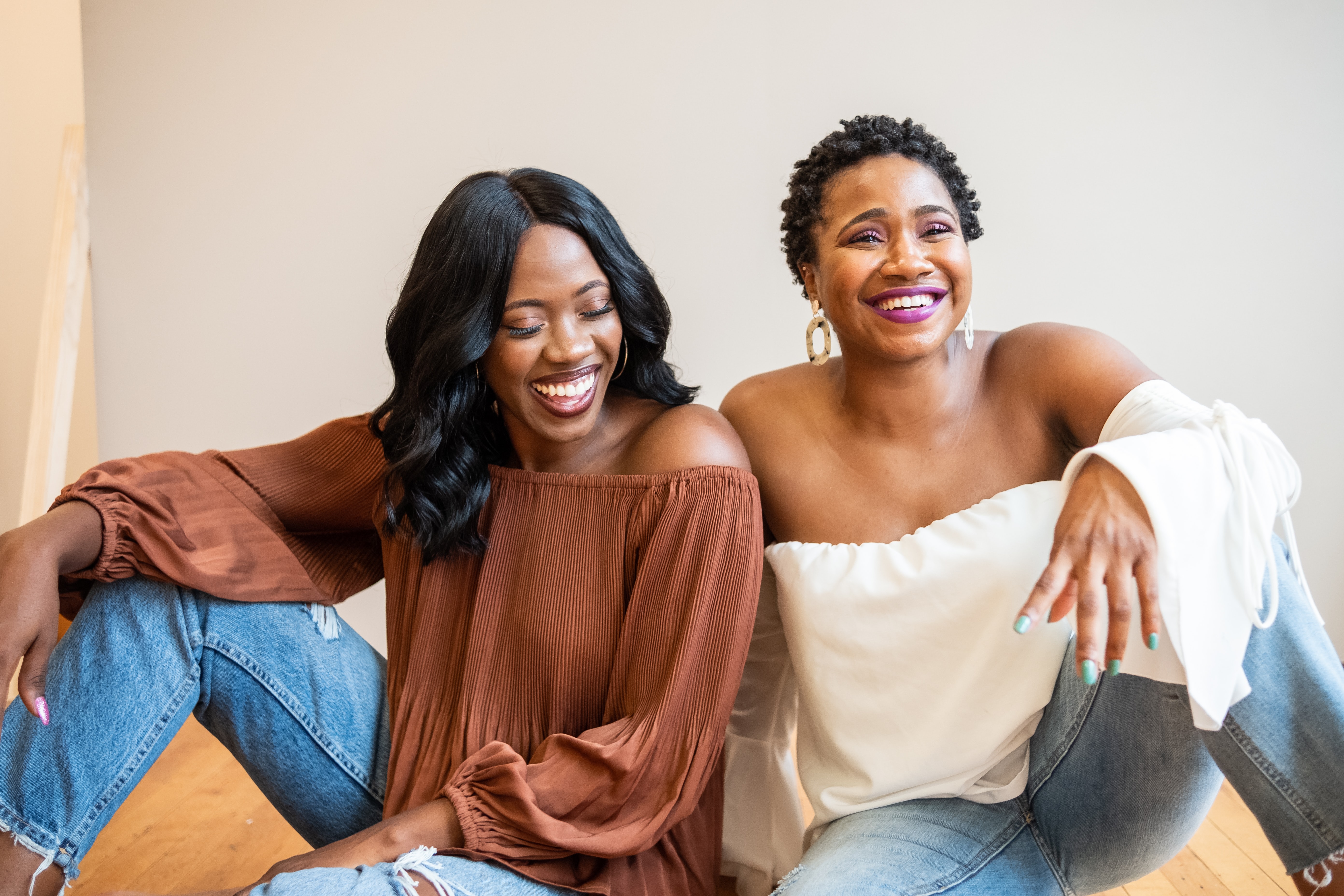 As you listen to the guided meditations and mindful breathing techniques, you will
Ease tension from your body
In fact, you can simply press play anytime to find the calm, peace and ease inside:
In bed, as soon as you get up for a fresh start to your day.
At work in your chair when you feel scattered, de-motivated, and overwhelmed.




At home, when you feel emotionally drained, have no energy or space to think.
And as you soothe your mind and release tension from your body,

it becomes easier for you to return to a state of calm and inner peace.
The Best Part of Nourish Your Spirit - Meditation Practices for Inner Peace
The resources are simple meditation techniques and practices you can easily use during difficult times when you feel your energy slipping - and not-so stressful times, to restore and replenish your energy.

Whether you are a stressed-out business or professional woman tired of the non-stop juggle, or ...
A busy parent caring for your ageing parents and under a lot of strain from doing all the emotional caring; take heart.
You can quickly turn to your Meditation For inner Peace Practice and
choose one of the simple resources
embrace yourself and loved ones with your presence of tender care and calm.
This Course Includes:
Welcome | Before You Begin
An introduction to three core meditation practices and resources for inner peace.
Meditation For Inner Peace Practice #1
21 Inspirational Meditation Poems to Nourish and Nurture Your Spirit
I wrote this treasury of 21 inspirational meditation poems to help uplift your spirits and strengthen your heart.
Presented in a PDF booklet, 21 Inspirational Meditation Poems for Inner Peace, Wholeness and Calm are ideal to read when you wake up, - or anytime you need support, love and a burst of gentle inspiration and strength to keep you going.
The timeless words will warm your heart and soothe your spirit, especially if you are feeling worn-out, weary, and exhausted from all the demands on you - the poems will give you the courage and sense of hope you need to carry on.
Meditation For Inner Peace Practice #2
3 Short Guided Mindful Breathing Exercises to Soothe and Calm Your Mind
The 3 short guided mindful breathing exercises help you stop worrying and relieve anxiety anytime, anywhere, when you feel scattered, distracted, and overwhelmed.
The quick and easy mindful breathing exercises are perfect to do:
First thing in the morning to help clear your mind and energise your body.
At work, when you feel overwhelmed to refresh your brain and help you make better decisions.
Mid-afternoon as a quick-pick-me.
At bedtime, to help you unwind from the day, restore balance and calm to your nervous system, so you quickly fall asleep and get a good night's sleep.
Meditation For Inner Peace Practice #3
3 Short Guided Meditations to Reduce Stress & Energise Your Body
The Open Your Heart to Love Meditation
The Loving-Kindness Meditation

5 Senses Meditation.
The short guided meditations are perfect when you feel everything is spinning and your mind is on overdrive - even at 3.00 am.
Simply, listen to your favourite guided meditation, take a moment for yourself, and slowly notice a state of deep calm, joy and ease flow through your mind and body.
(Spoiler alert… you can listen to the meditation resources with your children or grandchildren - and you will both appreciate the benefits of calm)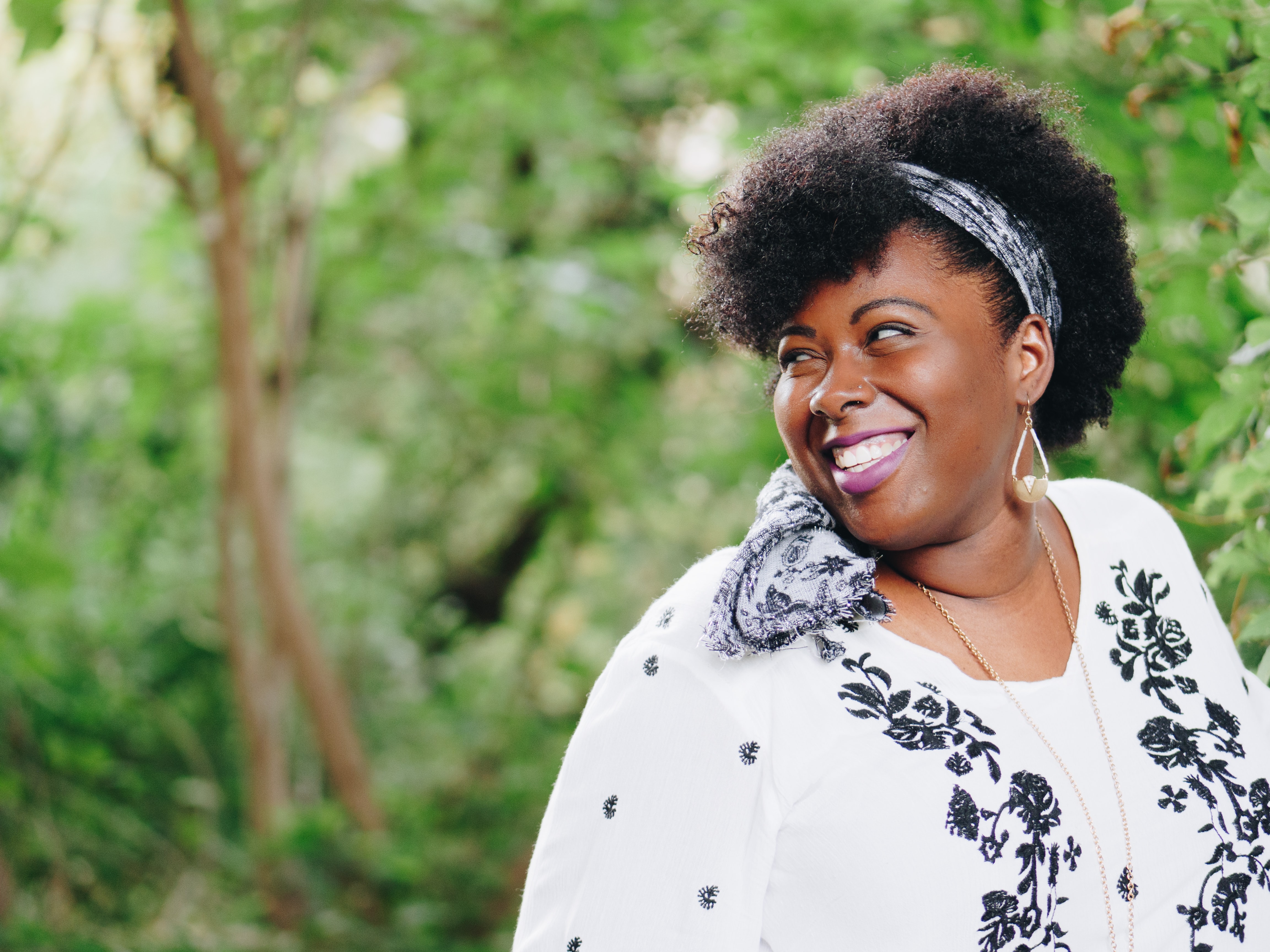 And some Mini-Bonuses to make it even easier to get calmer...
Bonus #1
How To Find A Comfortable Seated Meditation Posture (Instructional Video)
Most people find it hard to relax and release tension from their bodies - and sit still to meditate.
Bonus #1 guides you through the simple steps to find a comfortable seated posture.
The instructional video helps relieve stiffness in your body and shows you how to adapt your posture to avoid aches and pains when you meditate - all from the comfort of your chair.
Bonus #2

The Three Meditation Mistakes Most Beginners Make (And What To Do Instead!)
So, this quick reference guide, The 3 Major Meditation Mistakes Most Beginners Make (and what to do to avoid them) assists newcomers to meditation and those with some experience, in avoiding the mistakes that most people make when they start to meditate.
The tips in this short guide will help you effortlessly meditate - even if you are a beginner and struggle to sit still.

Here Are a Few Words from Happy Readers & Students

"Ntathu's lessons lift my day and help me move through my day with light, love and peace." Yvonne
"I cherish my time with Ntathu. My time with her has allowed me to become more aware of myself has provided focus and strength for me to grow and nourishes me spiritually. It is my weekly treat." Lesley
"This charming book contains poems and passages of gratitude and love. More than that, there are 26 inspirational affirmations. This book has a simple, charming sincerity."-Merridy

"Ntathu's lesson is extremely nurturing and spiritual. I thoroughly recommend it as it helps me on every level of life, physically, mentally, emotionally and spiritually." Cathy
"The poems and affirmations were spot on! It truly shows that the author is a gentle soul trying to do wonders to this world my motivating us to be caring and kind. I have now become a fan of the author's work. Great job." Book Lover

Your Instructor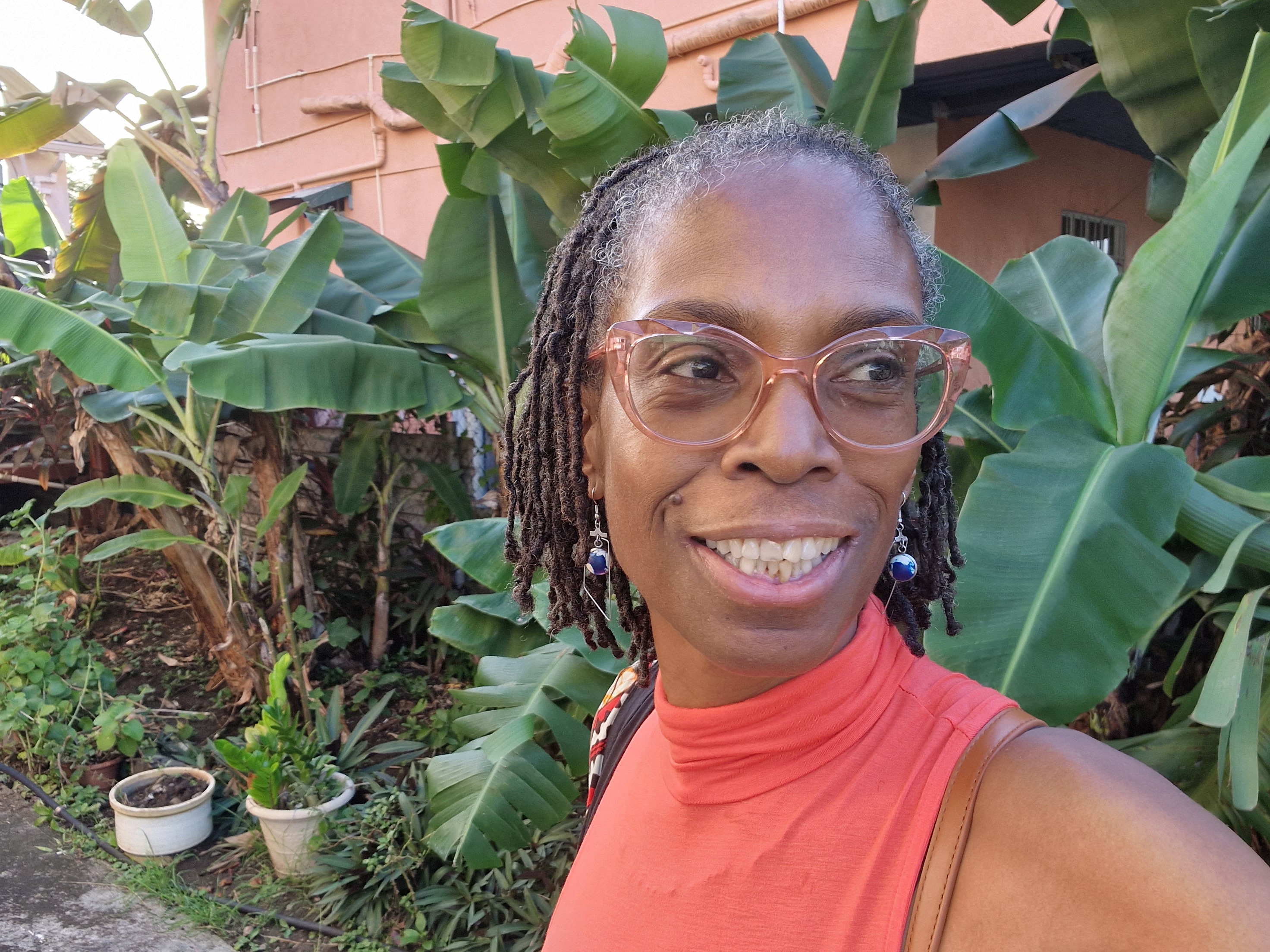 Ntathu Allen (she/her), a bestselling author and Mindfulness + Yoga Nidra Meditation Teacher, focuses on providing quick and easy stress relief tips to women who feel overwhelmed and stressed at work. With her guidance, women can learn to relieve stress and overwhelm, and restore inner calm, even during the most exhaustive workdays.

Ntathu is particularly passionate about supporting Black and Brown Women to prioritise rest and integrate mindfulness into their daily routines.
She believes that by taking small, intentional moments throughout the day to meditate and care for themselves, women can reduce overwhelm and stay expansive and nourished, even during the most demanding and stressful situations.
Course Curriculum
Welcome to Your Get Started With Meditation For Inner Peace Resources
Available in days
days after you enroll
Get Started With Meditation For Inner Peace Practice # 1
Available in days
days after you enroll
Get Started With Meditation For Inner Peace Practice # 2
Available in days
days after you enroll
Frequently Asked Questions
When does the course start and finish?
The course starts now and never ends! It is a completely self-paced online course - you decide when you start and when you finish.
How long do I have access to the course?
How does lifetime access sound? After enrolling, you have unlimited access to this course for as long as you like - across any and all devices you own.
What if I am unhappy with the course?
We would never want you to be unhappy! If you are unsatisfied with your purchase, contact us in the first 30 days and we will give you a full refund.
Here's What I Want You to Know
Through personal experience and over a decade of teaching meditation and yoga to hundreds of students, I believe you don't have to have a formal sitting meditation practice, go to an ashram or buy fancy "spiritual" equipment to get the benefits of regular meditation, yoga or mindfulness.
"I believe meditation is the perfect tool to restore hope, inner peace and balance to our busy lives, cultivate collective wellness and liberation as we strengthen our connection with loved ones, and ultimately foster world peace, harmony and justice"
However, in keeping it real, because of cultural and societal conditioning, we all go through imaginable hard times, feel lost, disconnected, and stretched by the pressures of daily life.

During those times, it is hard to lift your head up, see the sky, and believe you will feel better.
However, no matter what is going on in your life, you can use any of the Meditation For Self-Care Practices anytime, anywhere to stop feeling overwhelmed, cultivate calmness and restore peace, hope and deep confidence in your life.